If you need something done that you cannot do your self all you have to do is to click on "Click to customize it and tell me what you want.....be sure to include a describe what you need for your self or you site. Also if you have a website to show me where it is...Please do it. (Thanx)
Click me to go home!!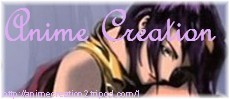 Click Here To Customize It!
........I Want To Help You.**
Enter content here
CLICK HERE TO SEE CUSTOM MADE THINGS!!



Enter content here